Designed To Realize Your Greatest Potential
Airlines – MRO's – Defense – Private Equity – Leasing Companies

To serve our clients seeking to unlock their potential in driving Operational Transformation and distinctive performance results that are sustainable, repeatable and industry best in class.

AEROBEE'S Team – Highly Experienced Technical Experts with an average of 30 years of work experience with the largest airlines in the world, MRO's and Specialty Shops.

Focused areas of expertise
Commercial and Defense Aircraft Maintenance Operations, Engine Overhaul and Repair, Component Maintenance, Engineering Services, Material Procurement, Supply Chain Management and Logistics.

Track record for Operational Transformation, Performance Results, Hands on Problem Solvers, Professionalism, Satisfaction, Trust and Solid References.

Collaboration with Operators, Suppliers, Providers, Private Equity Partners, IT Systems and World-Wide Technical Experts.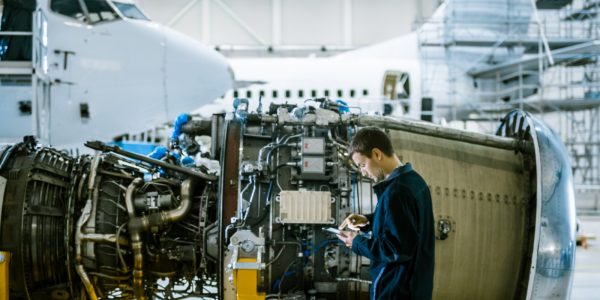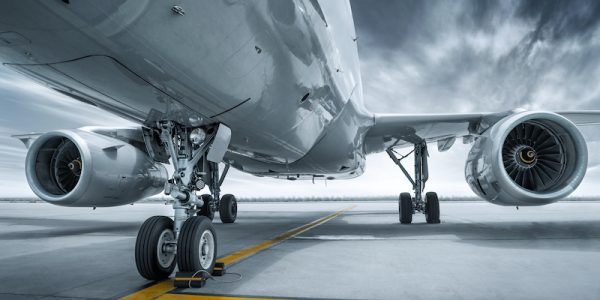 Focused Areas Of Expertise
Aerobee Aviation Consulting Group
Designed To Realize Your Greatest Potential