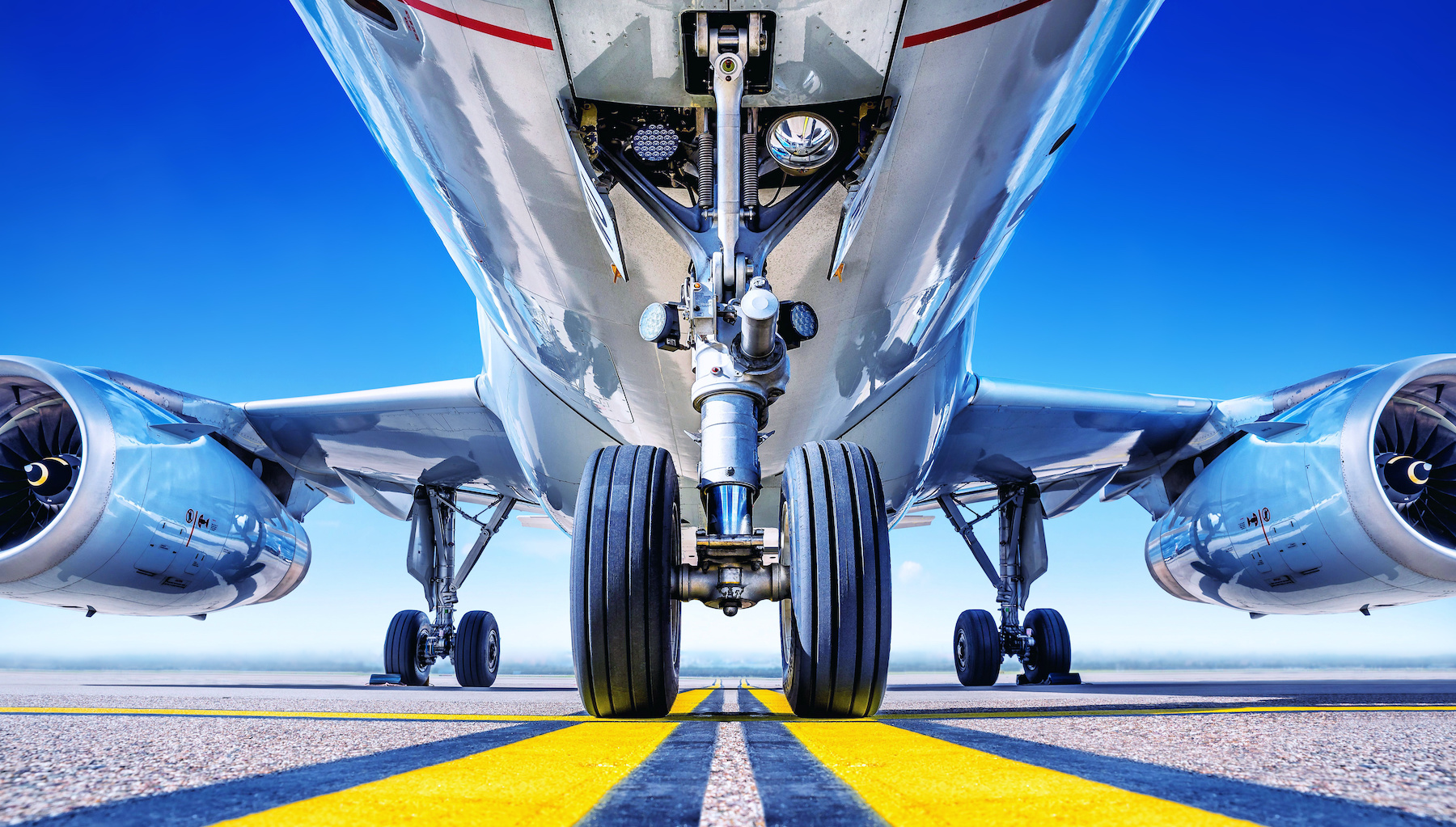 MAINTENANCE
OPERATIONS
Transform Aircraft Maintenance
Operations, reducing Turn
Around Times and Costs while
improving Quality and Reliability
levels.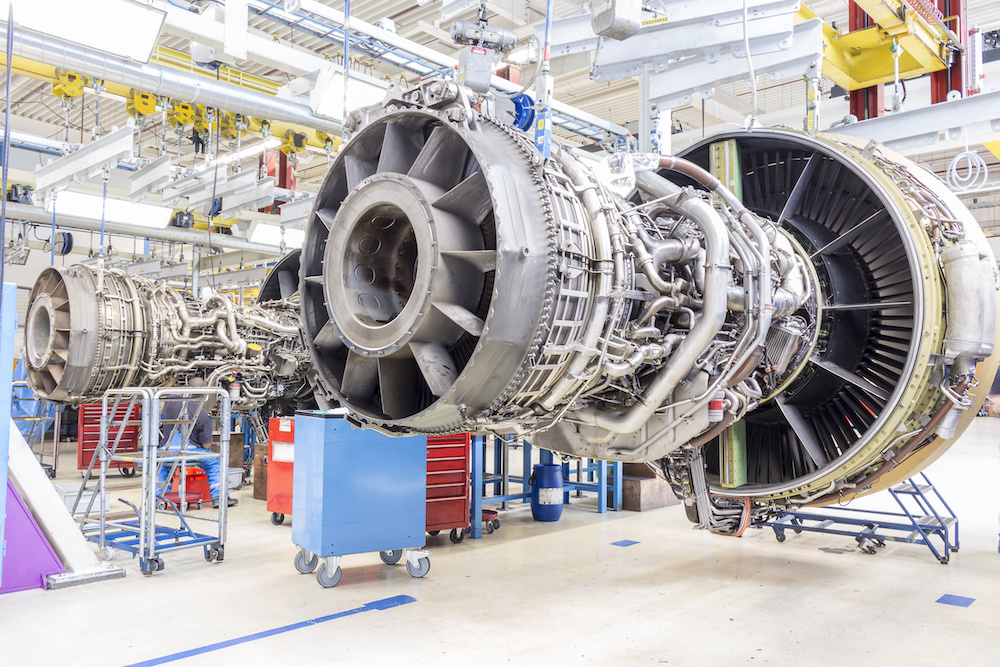 ENGINE
MAINTENANCE
Transform Engine Maintenance
Operations, reducing Turn Around
Times, MTBR and Costs while
improving Quality, Reliability
and Bin Levels.



COMPONENT
MAINTENANCE
Transform Back Shop Operations
and Improve Component
Turn Around Time, Bin Levels,
Quality, Reliability and Costs.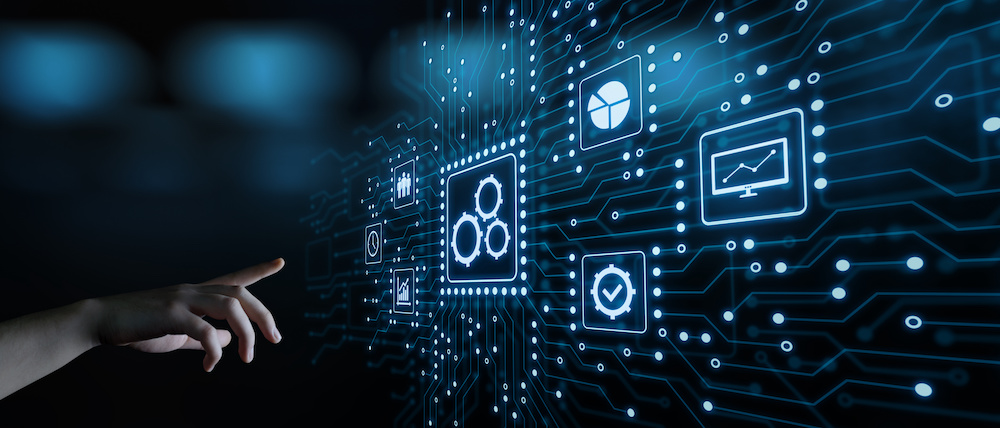 PRODUCTION
CONTROL
Develop Production Control
Center linked to Planning,
Resource Management and
Precise Execution correlated to
Specific Milestones, Metrics and
Measurements.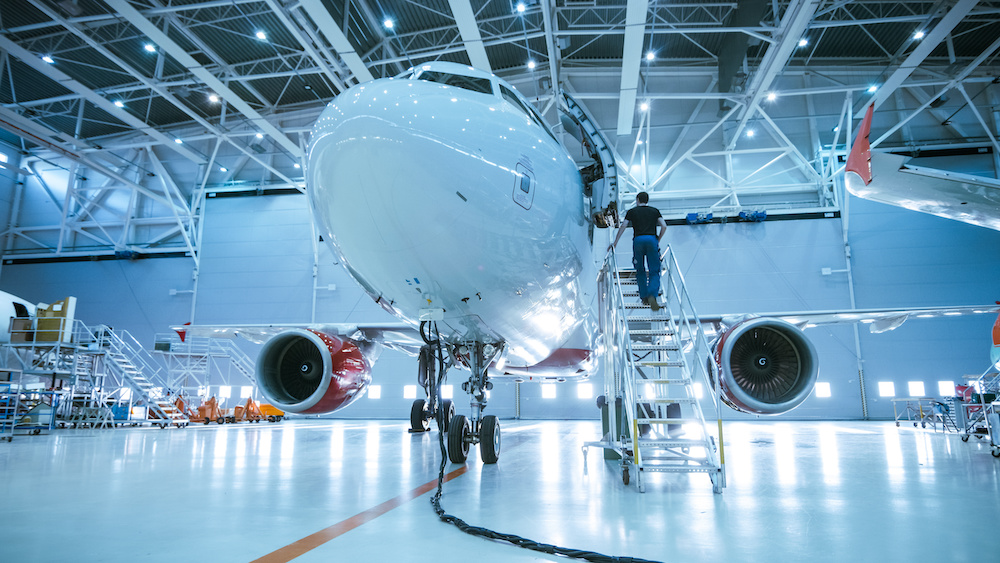 MAINTENANCE
PROGRAMS
Develop Strategic Technical
Maintenance Programs designed
to Optimize Air Time
and Minimize Ground Time.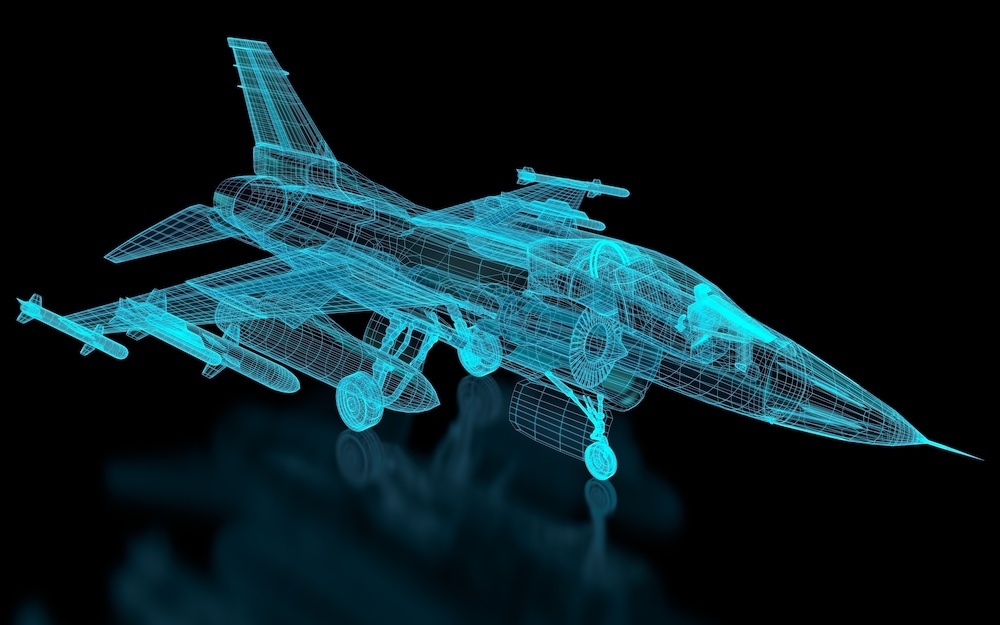 ENGINEERING
Engineering Process Solutions
designed to drive faster Technical
Issue Resolution and Repair
Schemes combined with
Reliability Control for Predictive
and Preventative Maintenance.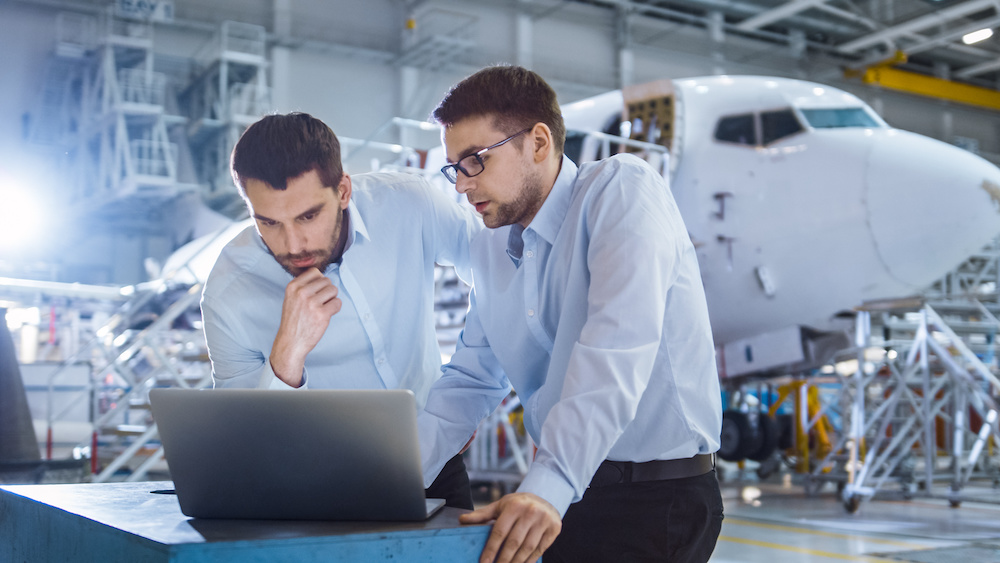 ON SITE PROJECT
MANAGEMENT
Highly experienced Technical
Management Teams available
to Oversee any On Site Aircraft,
Engine, Structural or Interior
Modifications, Aircraft Painting
or Component Maintenance
Operations anywhere in the world.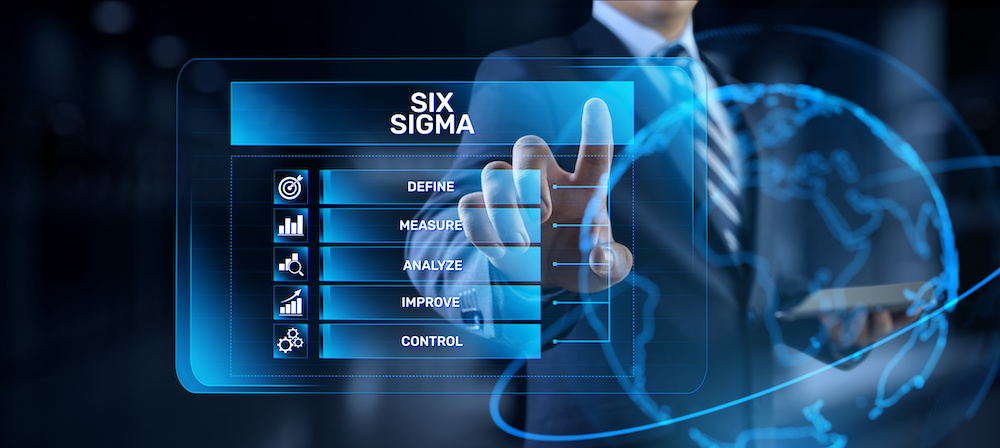 BACKSHOP
TRANSFORMATION
Develop strategy and implement
Lean and Six Sigma Principles to
drive Operational Improvements
in any Back Shop Repair or
Manufacturing Processes.




SUPPLY CHAIN
MANAGEMENT
Driving success by building
and cultivating Global Partnerships
with reliable and competent
Suppliers, Logistics
and Technology Partners.

Aerobee Aviation Consulting Group
Designed To Realize Your Greatest Potential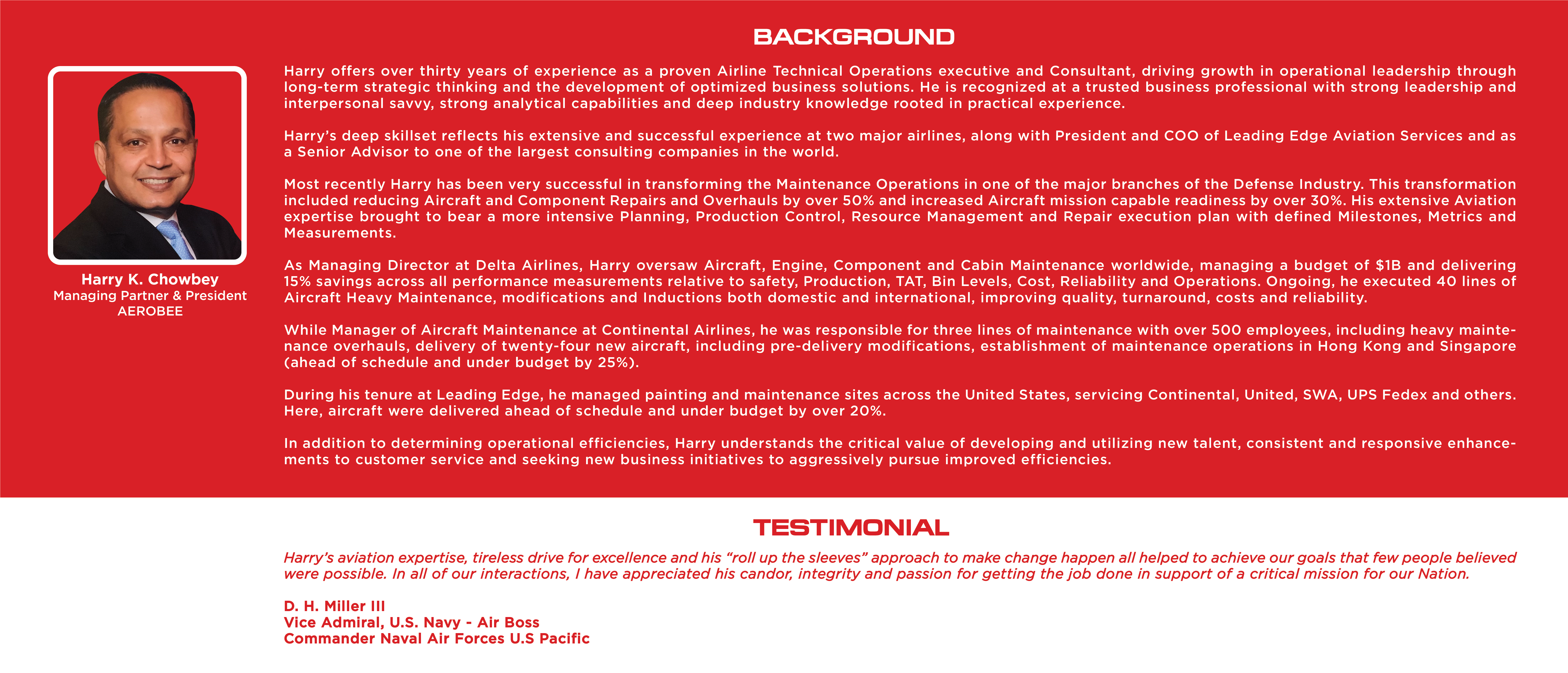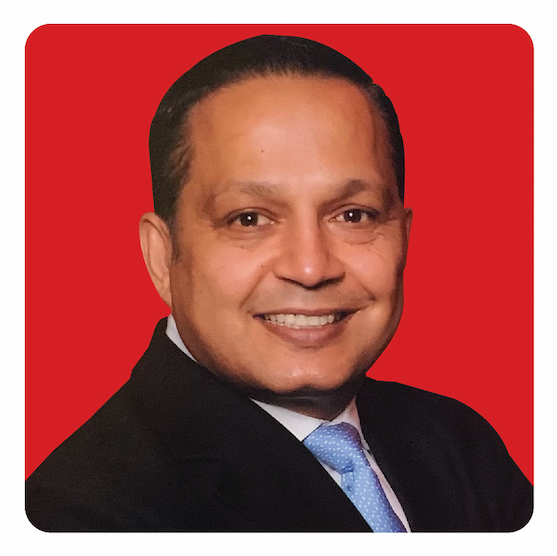 Harry K. Chowbey
Managing Partner & President
AEROBEE
Harry offers over thirty years of experience as a proven Airline Technical Operations executive and Consultant, driving growth in operational leadership through long-term strategic thinking and the development of optimized business solutions. He is recognized at a trusted business professional with strong leadership and interpersonal savvy, strong analytical capabilities and deep industry knowledge rooted in practical experience.

Harry's deep skillset reflects his extensive and successful experience at two major airlines, along with President and coo of Leading Edge Aviation Services and as a Senior Advisor to one of the largest consulting companies in the world.

Most recently Harry has been very successful in transforming the Maintenance Operations in one of the major branches of the Defense Industry. This transformation included reducing Aircraft and Component Repairs and Overhauls by over 50% and increased Aircraft mission capable readiness by over 30%. His extensive Aviation expertise brought to bear a more intensive Planning, Production Control, Resource Management and Repair execution plan with defined Milestones, Metrics and Measurements.

As Managing Director at Delta Airlines, Harry oversaw Aircraft, Engine, Component and Cabin Maintenance worldwide, managing a budget of $1B and delivering 15% savings across all performance measurements relative to safety, Production, TAT, Bin Levels, Cost, Reliability and Operations. Ongoing, he executed 40 lines of Aircraft Heavy Maintenance, modifications and Inductions both domestic and international, improving quality, turnaround, costs and reliability.

While Manager of Aircraft Maintenance at Continental Airlines, he was responsible for three lines of maintenance with over 500 employees, including heavy mainte- nance overhauls, delivery of twenty-four new aircraft, including pre-delivery modifications, establishment of maintenance operations in Hong Kong and Singapore (ahead of schedule and under budget by 25%).

During his tenure at Leading Edge, he managed painting and maintenance sites across the United States, servicing Continental, United, SWA, UPS Fedex and others. Here, aircraft were delivered ahead of schedule and under budget by over 20%.

In addition to determining operational efficiencies, Harry understands the critical value of developing and utilizing new talent, consistent and responsive enhance- ments to customer service and seeking new business initiatives to aggressively pursue improved efficiencies.
Harry's aviation expertise, tireless drive for excellence and his "roll up the sleeves" approach to make change happen all helped to achieve our goals that few people believed were possible. In all of our interactions, I have appreciated his candor, integrity and passion for getting the job done in support of a critical mission for our Nation.
D. H. Miller III
Vice Admiral, U.S. Navy - Air Boss
Commander Naval Air Forces U.S Pacific